Be a Hero! Get your GoPro gear safely stored for whatever your day of action becomes. We love the Fat Cat gear and you will too.
Fat Cat Taylor-made Carbon Fiber Style Extra Thick Anti-shock, Anti-Dust, Waterproof Protective EVA Case, 13"
Perfectl fit for Hero3+ / 3 / 2 / HD series camera. plus a ton of gear besides. Designed for serious outdoor challenges.
WIN THIS CASE FOR FREE! CHECK OUT OUR AUGUST GIVEAWAY HERE!
Fat Cat 13" Dual-Cam Anti-shock Waterproof EVA Case for GoPro Hero3+ / 3 / 2 / SJ4000 - Carbon Black - $28.99 with FREE SHIPPING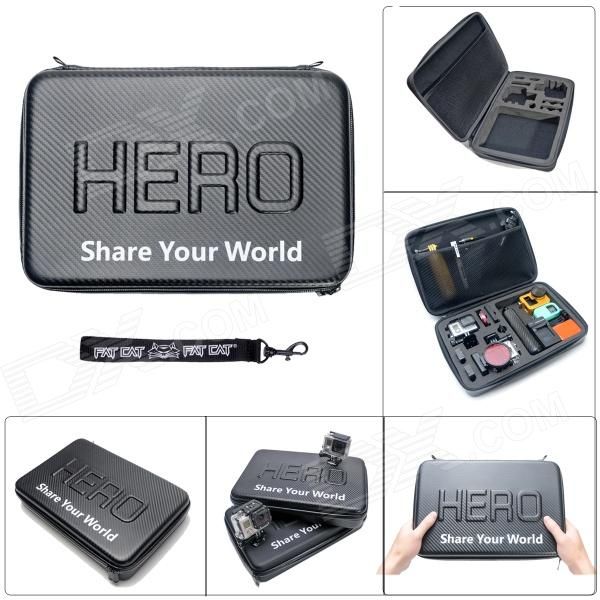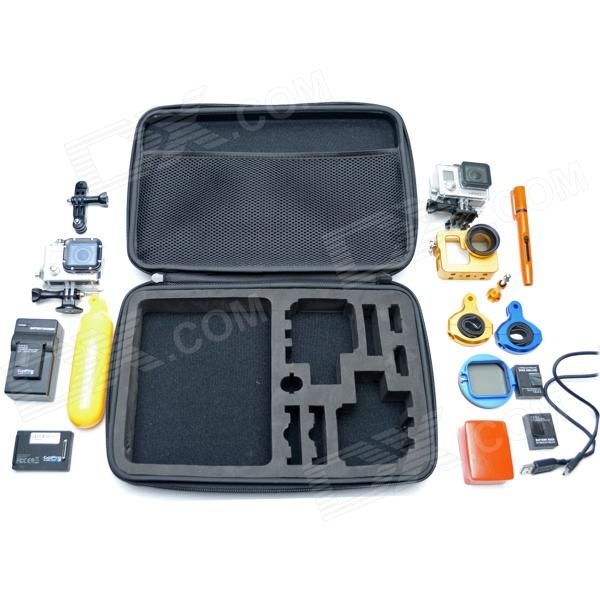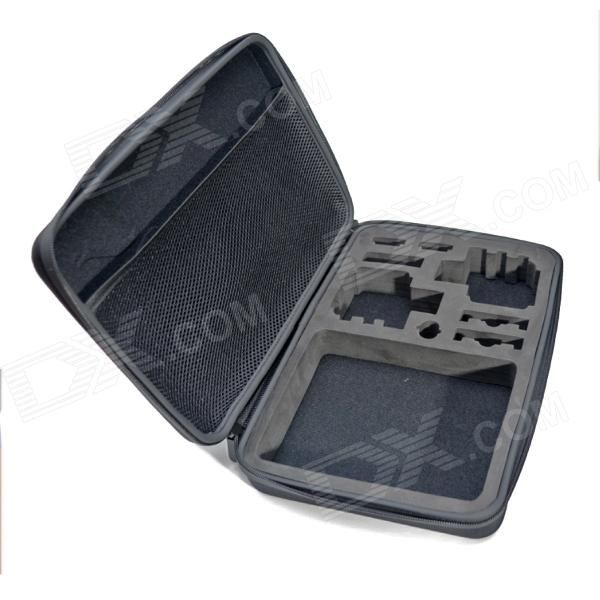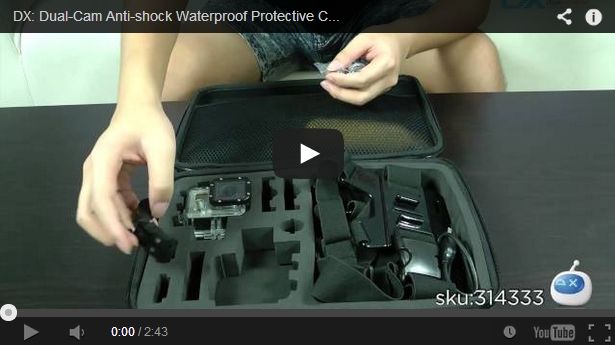 General
Brand Fat Cat
Model C-CL
Color Carbon Black
Material Carbon Fiber Sticker +EVA
Quantity 1Set
Specification
Compatible Brand GoPro
Compatible Models Hero 3+ / Hero 3, Hero serial
Water Resistant Daily Water Resistant (not for Swimming)
Anti-Shock Yes
Size L
Inner Dimension 31 x20 x 5cm
Dimension 33 x 22 x 7cm
Dimensions & Weight
Dimensions 12.99 in x 8.66 in x 2.76 in (33 cm x 22 cm x 7 cm)
Weight 16.05 oz (455 g)
Packing List
1 x 13" WaterProof Extra Thick EVA Dual-Cam case (Carbon Black)
1 x Strap