i self film hunts for a production company. one of our sponors started carrying the GoPro this summer, so i got one.
i use it for a second angle on my bow, looking back at me. and i made a mount for my gun, using this both ways.
we are going to split screen the hunt. a little window showing me draw the bow or lift the gun. really adds depth to my hunts. self filming is very hard work.
the animals don't read the script.
the bow mount.
1/4" acorn nut, small fender washer, rubber washer, block of wood to fill the riser hole, rubber washer, washer, then 1/4" all thread, then a tripod mount.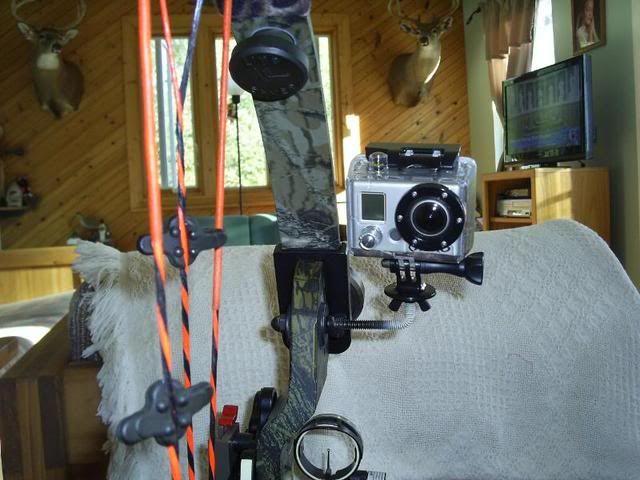 used it a few weekends ago.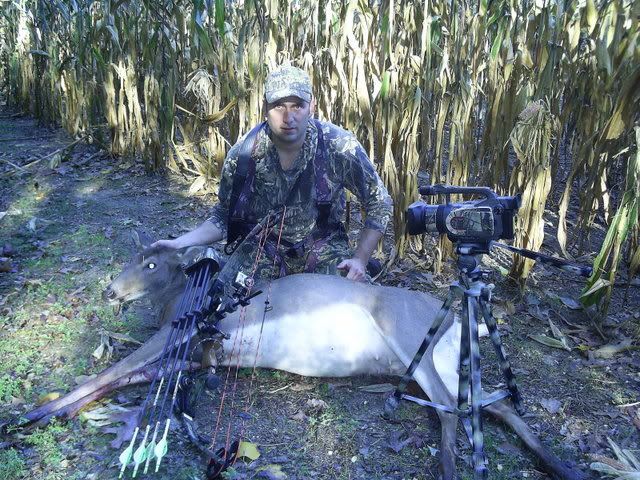 sorry if you don't like to see dead animals, but this is what my filming is about.
shotgun mount.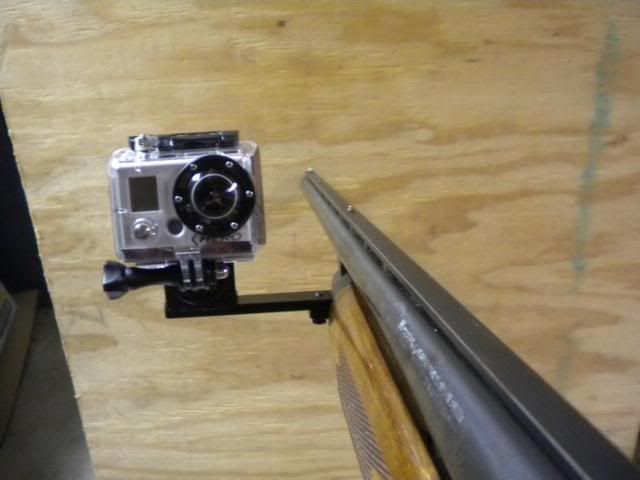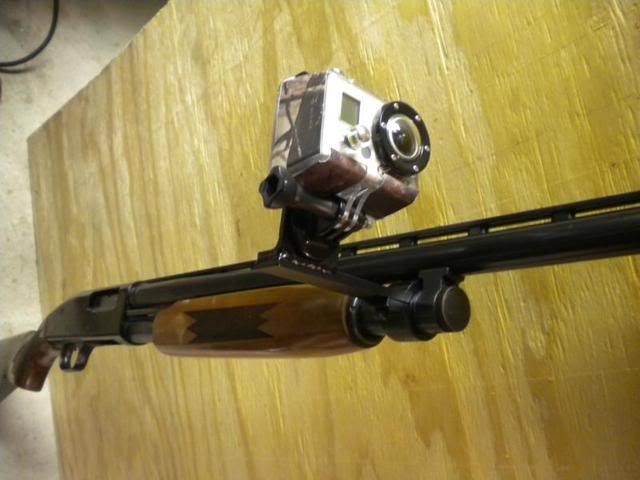 it clamps to the magazine, right behind the barrel lug. all aluminum and a stainless bolt. using the tripod mount again.
hope you guys like.